BANGALORE: Chief Minister Yeddyurappa has expressed his desire to field CP Yogeshwar as the BJP candidate in the by-election in the Hunsur assembly constituency, which is a question of prestige for all three political parties.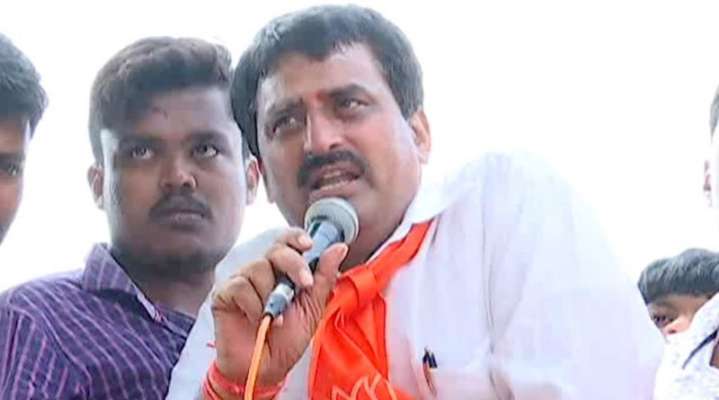 Top sources said that the candidate was from the Hunsur assembly constituency. This is the reason why Vishwanath is not interested and his son is not interested in the competition.
Similarly, Chief Minister Yeddyurappa's calculation is that the BJP's victory is easy if the vote of various communities is substantial. Meanwhile, GT Deve Gowda, a senior leader of the JDS who is close to the BJP, has said that he is in touch with CM Yeddyurappa, who is the only Vishwanath in the constituency of Hunsur assembly.
GTD has explained to Yeddyurappa that he is sure to get the votes of many communities, including linguists and shepherds.
The GTD said that the by-election would be a challenging question for the Congress and the JDS and should be taken into consideration by H. Vishwanath, otherwise it would be a difficult situation. Congress has already decided to field Manjunath. Who is its only candidate, JDS, who is reviewing all the current developments? What remains a mystery so far.
Against this backdrop, Yeddyurappa has expressed some kind of favoritism over who should be fielded by the BJP. In the meantime let your son candidate. Former Prime Minister HD Deve Gowda Deve Gowda has already told GT Deve Gowdy that the GTD does not agree with the proposal.