District Medical Officer Dr Mukherjee said that all private hospitals in the district, including Mysore, will be compulsory to display treatment rates. Venkatesh said. Speaking at a news conference, he said that in recent days there have been complaints from the public that privateers are getting more money.
He said all private hospitals should display the rate list immediately. The KPME Act has been tightened up earlier.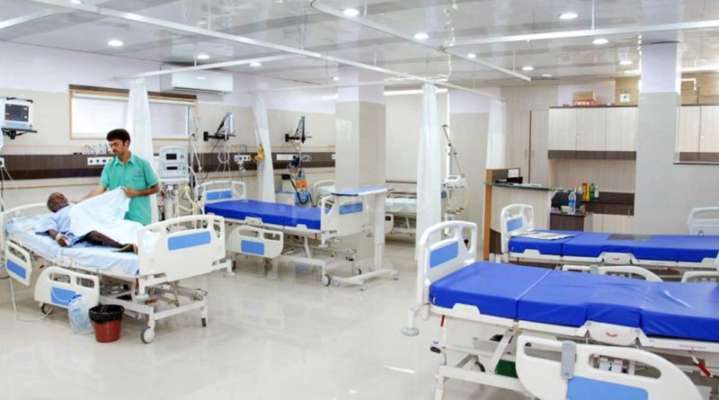 Hospitalized patients should not be affected in any way. No extra money. It is in this backdrop that every hospital should display a rate list.
Camp for Health Card: Ayushman Bharat and Health Karnataka scheme cards will be distributed to beneficiaries in the district soon, Dr Venkatesh said. Addressing a news conference, he said 2,23,000 cards have been issued privately. He said 35,944 cards were issued by the government.
Many beneficiaries will have to be issued cards under this scheme as soon as the camps are set up and the cards will be issued.