The global economic downturn is known. This effect is also on India. Thousands of jobs are being lost across the country and around the world in various sectors. Companies are laying off employees in the wake of the slowdown. Recently, steel company Tata Steel is also preparing to lay off employees. But not in India. There is a similar situation across the globe in the wake of the slowdown. Tata Steel is expected to lay off nearly 3 thousand employees in Europe.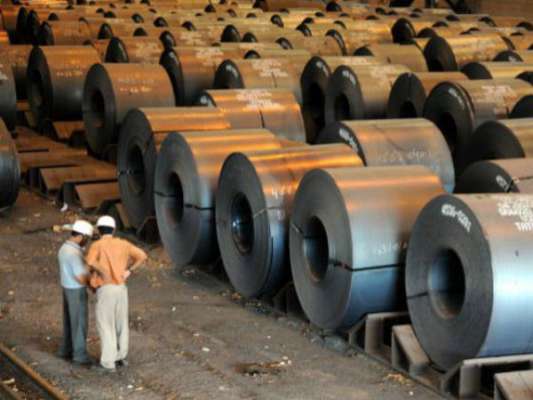 40,000 jobs in Indian software industry
The company will cut heavily on European units as part of its cost-cutting plans, including restructuring. The decision was made in the face of lack of demand and high costs. In an interview with European chief executive Henrik Adam in an interview, Tata said it would announce job cuts in European business.
In Europe, up to three thousand jobs will be cut, one-third of which are likely to be laid off in office-based rolls. It has made it clear that it does not fully shut down manufacturing facilities. Tata Steel has been taking corrective measures since June as markets in Europe were under severe pressure. The company said its business was booming despite adverse market conditions and that these changes were needed to accelerate innovation towards carbon neutral steelmaking.