Prime Minister Narendra Modi, who is heading to Brazil for the BRICS summit, will meet Chinese President Xi Jin Ping in the Brazilian capital, Brasilia. RCEP Modi-Xi Ping bilateral talks have come to prominence when the two leaders meet for the first time since India withdraws from the agreement. The BRICS conference is set to begin on Wednesday.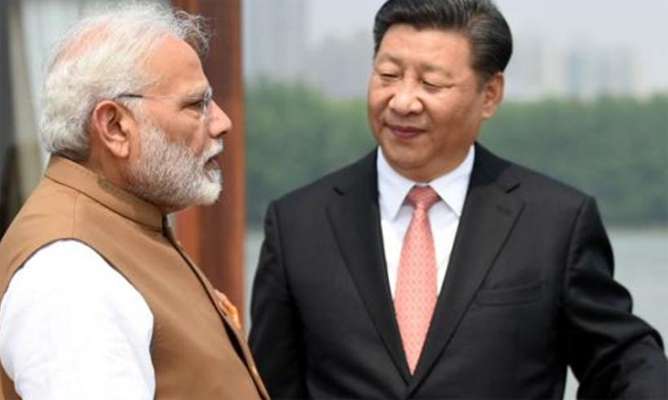 This will be the first meeting between the two leaders following an informal visit to Mahabalipuram in Tamil Nadu last month. And the visit has a formal significance, and the leaders of the two countries can discuss some important issues during their visit.
The issue of India's withdrawal from a regional comprehensive economic partnership agreement is likely to come up for debate. India RCEP China wants to reconsider its stance on the deal.
Union Finance Minister Nirmala Sitharaman will be accompanied by Prime Minister Modi during this bilateral talks and Hu Chun Hua Saat, President of China.